In today's world, Security is a must, be it for property, business or commercial premises. We can work with you to design the best solution possible for your requirements.
We use the latest technology to ensure your premises are secure, the technology we use allows us to configure recording and remote access so you can be in control at all times. The use both High Definition (HD) and Standard Definition (SD) to suite your needs and budgets.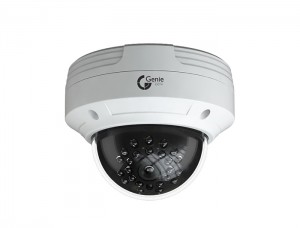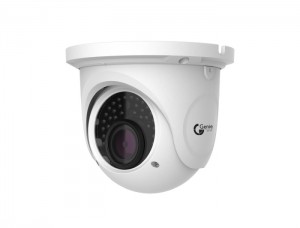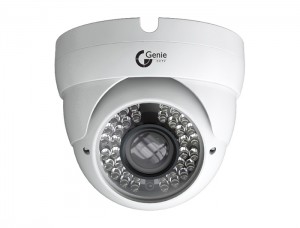 Benefits of HD/IP CCTV
Increased Deterrent CCTV systems are great deterrent to potential thieves. Once they realise that your home is protected by a closed circuit television system they invariably choose to go somewhere else.
Increased Detection- The prosecution rates for home owners using CCTV is many times higher than that for those without CCTV. If you  are unfortunate enough to be a victim of a crime at least there will be a strong chance of detection and conviction.
Remote monitoring- keep an eye on your home when you aren't there.
Reduced fear of crime knowing you are well protected give a feeling of security that should not be underestimated (ask anyone who has been burgled how they felt immediately after it occurred.
Home Security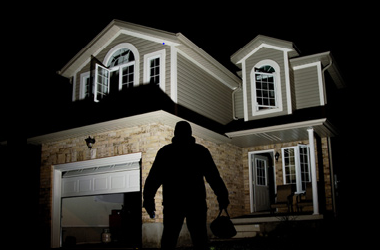 We provide a comprehensive CCTV package for your home property.
Business Security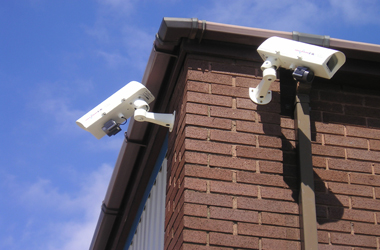 Businesses are becoming more under threat by criminals, don't leave your business to exposure.
Commercial Security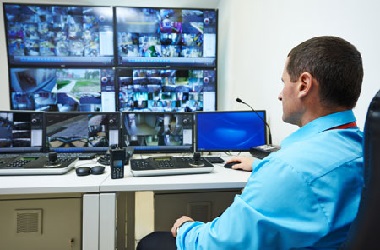 In combination with our Entry systems, we can design the perfect solution to protect your commercial properties.
We have more packages available
Contact us for more information on your new CCTV system