Unite Security & Electrical – Your leading provider of Fire, Security & Electrical Services
Why choose UniteSES?

If you are looking for a reliable electrical, fire and security company that delivers the highest quality of service, look no further than Unite Security & Electrical.
With our many years of experience and in-depth knowledge of the industry, we provide comprehensive fire and security systems for your domestic or commercial premises. We install and maintain the most effective solutions available on today's market, including:
Intruder alarm systems

Fire alarm systems (including alternate fire detection systems)

Fire extinguishing and fire safety equipment

CCTV systems

Access control systems
Our electrical, fire and security engineers are fully certified and trained with full accreditation from over ten different industry bodies. This enables them to design and install your systems with ease.
A friendly, approachable and highly skilled team

At UniteSES, we pride ourselves on being a friendly, personable and approachable team. With over 100,000 jobs completed, we've built up a loyal customer base who come back to us again and again. This is down to our core ethos: high-quality craftsmanship coupled with excellent customer service, both of which we guarantee to each and every one of our clients.
We always work to the customer's unique requirements and never push a "one size fits all" approach. Whatever you need, we're confident our team can deliver.
Our team undergoes ongoing training to ensure we're up to date with the most modern practices. We constantly endeavour to expand on our skills and increase our knowledge.
If you have any questions about our electrical, fire or security services, we will be happy to answer your questions. If you'd like to discuss your requirements, please contact our team on 01738 624308.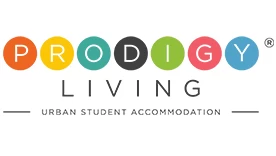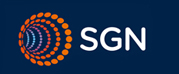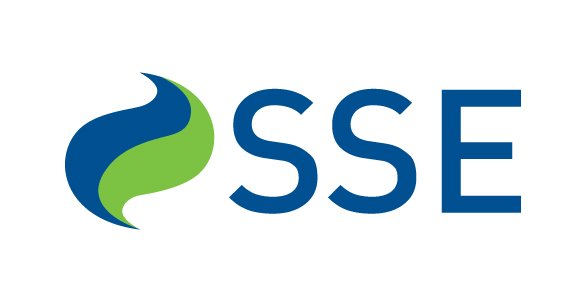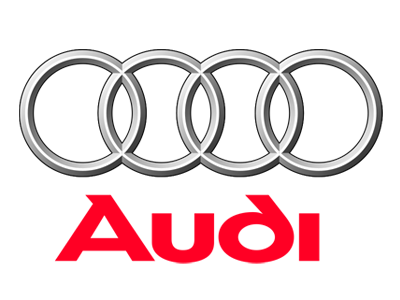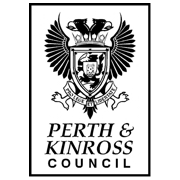 What Our Clients are Saying
"I would like to record my appreciation and thanks for the excellent work done yesterday at our clients home in Perth. Dean, the main worker was really excellent – so pleasant, courteous, knowledgeable and professional. He was top-class and is a great advert for your firm. Please convey my appreciation to Dean."

Estate Planning Services (Scotland)
"Unite Security have been contracted by Charles White LTD over the last 3 years and have been extremely helpful in their assistance in regards to emergency, preventative and reactive maintenance. They offer good value, a quick response and a good knowledge of all current legislation and legal requirements."

Charles White
"I just wanted to thank all of you for your fantastic service you provided for Peter Vardy Perth LTD, It is great to see a firm act so quickly to a request and just wanted to thank you again for your prompt action, it in turn got our business back on track and sorted of all our issues. I would recommend your company to any company who needed any electrical work done, no hassle and a great service."

Peter Vardy Group
"I feel like Unite Security and Electric are part of our company, not only do they respond to my calls very quickly, i can rely on a good, safe and legal job!! They are very much aware of all new legislation which helps me in my role of Health & Safety!! The engineers are always prompt, professional ad always very polite to my tenants. The customer service received from the office is second to none from everything from answering my calls to invoicing me correctly."

Morris Leslie Group
"Unite Security are a vital part of our business ensuring that all our mainland and island power stations, windfarms, call centres, offices and retail outlets are covered with the correct level of fire protection complying with fire law Scotland. This includes the servicing of all fire extinguishers along with the servicing and maintenance of fire alarms systems throughout the company, and where necessary they have designed, commissioned and installed a system using the latest technology which meets all of the current legislation and gives us ultimate peace of mind. We have been especially impressed with the level of response to emergency call outs to detect any faults and rectify them without too much impact to the running of the business. The company can accommodate all of our out of hours requirements and its a pleasure to have them as part of the team. - Neil Shaw, SSE."

SSE