Entry Systems
Access control enables you to control who has access to your building.
Locks and keys also allow you to secure your building, but when keys are lost or stolen, the inconvenience and expense of changing locks and re-issuing keys can be considerable. Keys may also be copied, creating even more security risks.
All businesses, whether small, medium or large, have assets that need to be protected from theft. There is also the issue of protecting staff and their property. It is common in buildings that are secured by locks and keys for doors to be left unlocked all day. This opens up the possibility of opportunist theft and malicious damage.
Electronic access control provides the most efficient and convenient way of securing your building and assets. Installing an access control system means that you will never have to change a lock again. Tokens are issued to allow access through the controlled doors, and are easily barred from the system if they are lost, stolen or just not returned by someone who leaves your company. Barred tokens will not allow access through the controlled doors.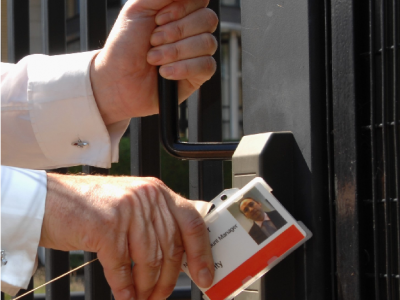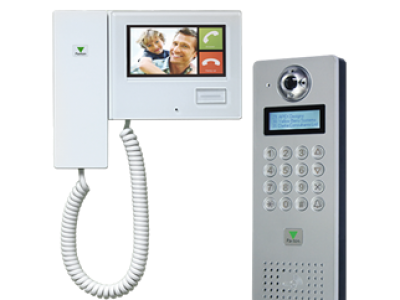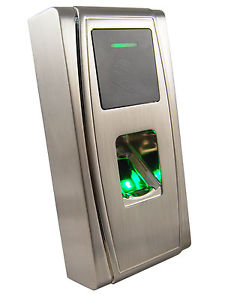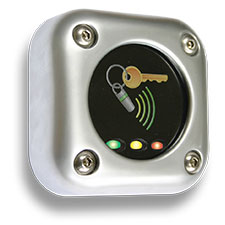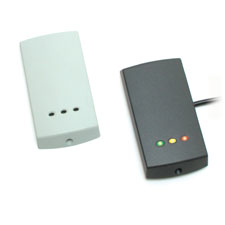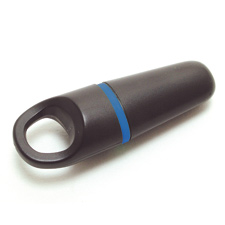 The Future of Door Entry
In this fast-paced world of nearly unlimited access, providing a secure access solution for facilities, places and information is vital. Yet, many secure access solutions are cumbersome, requiring fingerprints, iris scans, or carrying a card or token. Companies need a solution that is seamless, accurate and able to meet the fast past of life.
Where can I use it?
At Unite Security & Electrical, we will arrange a visit to discuss your requirements. We will complete a full audit and discuss the best options for your premises, be it Home, Business, Commercial or Student Accommodation or Flats.
We use a number of different systems to provide the best solution for your needs.
Entry systems can be used in some of the following locations.
Homes
Flats
Business Premises
Commercial Properties
Access Gates
Fire Access Points
Plus much more…